Netflix Party Plus Extension
A free Netflix party plus addon that will let you watch together with your friends or family. Works all around the globe.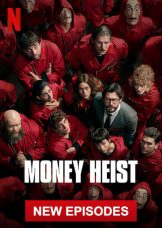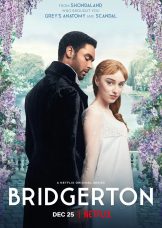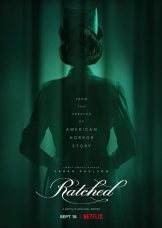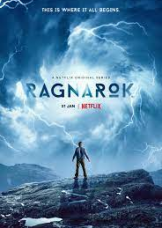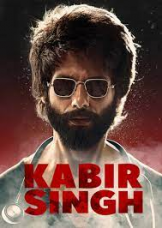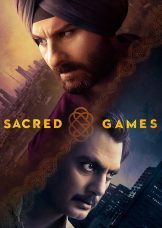 Follow three simple steps to create Watch Party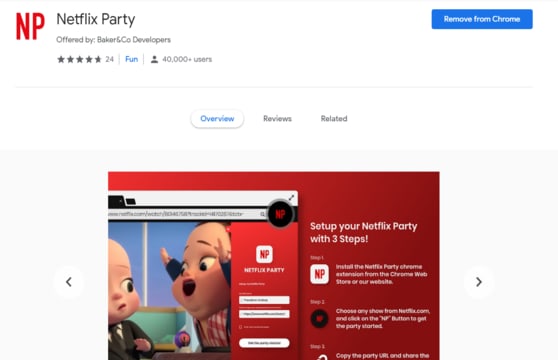 Follow the above link to install Netflix Party Plus Chrome Extension. No Sign-up required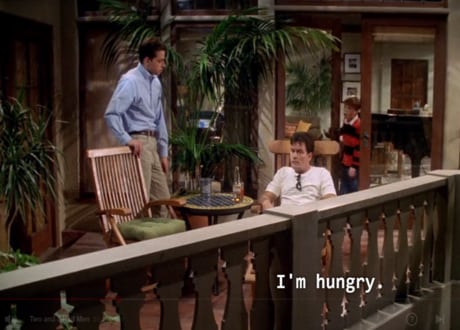 Open Netflix website and start playing the video or resume the movie that you are previously watching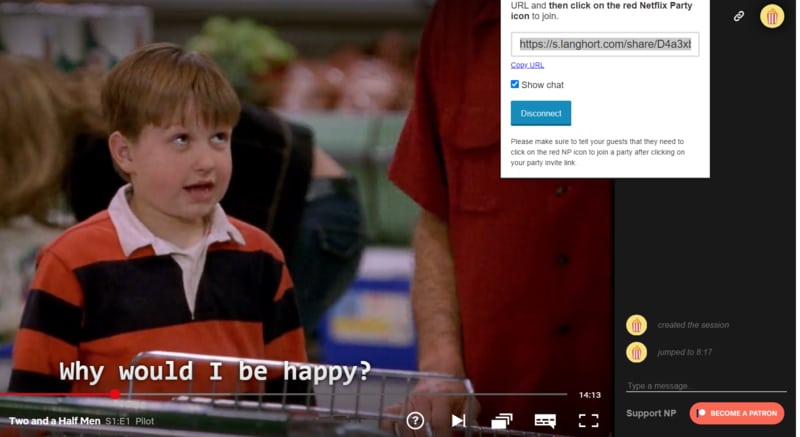 Click on Extension & Create Party
Now click on the extension and create a party. Share the link with your friends or family to watch together.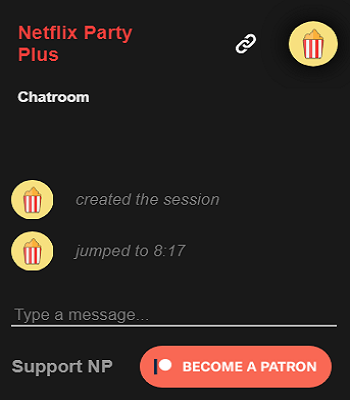 lIVE cHAT, tRACKING AND FULL cONTROL
Experience some of the realtime feature to keep you engaged throughout your party. You can take full control on the party by managing the video playback or you can let everyone manage on their own. All of the users data will be synced and presented instantly. Chat with your friends. Please do share your feedback to help us grow the service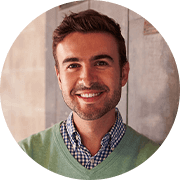 My companion and I have begun utilizing this to marathon watch Netflix shows together. Nonetheless, every time we finish a scene, it shows us out of our gathering and we need to start from the very beginning once more. Except this everything is amazing.
Managing Partner, LeadsHarvester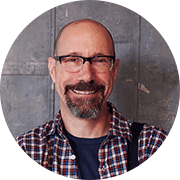 This extension is my new companion. Since I am missing out most of my friends and family with the help of this I can get in touch with them everyday. Must have tool during the times of global pandemic.
Designer at NextWay Solutions
Frequently Asked Questions